Looking for a home that will meet your wants and needs?
 Stacy Coppola is here to help you find your ideal home in CA.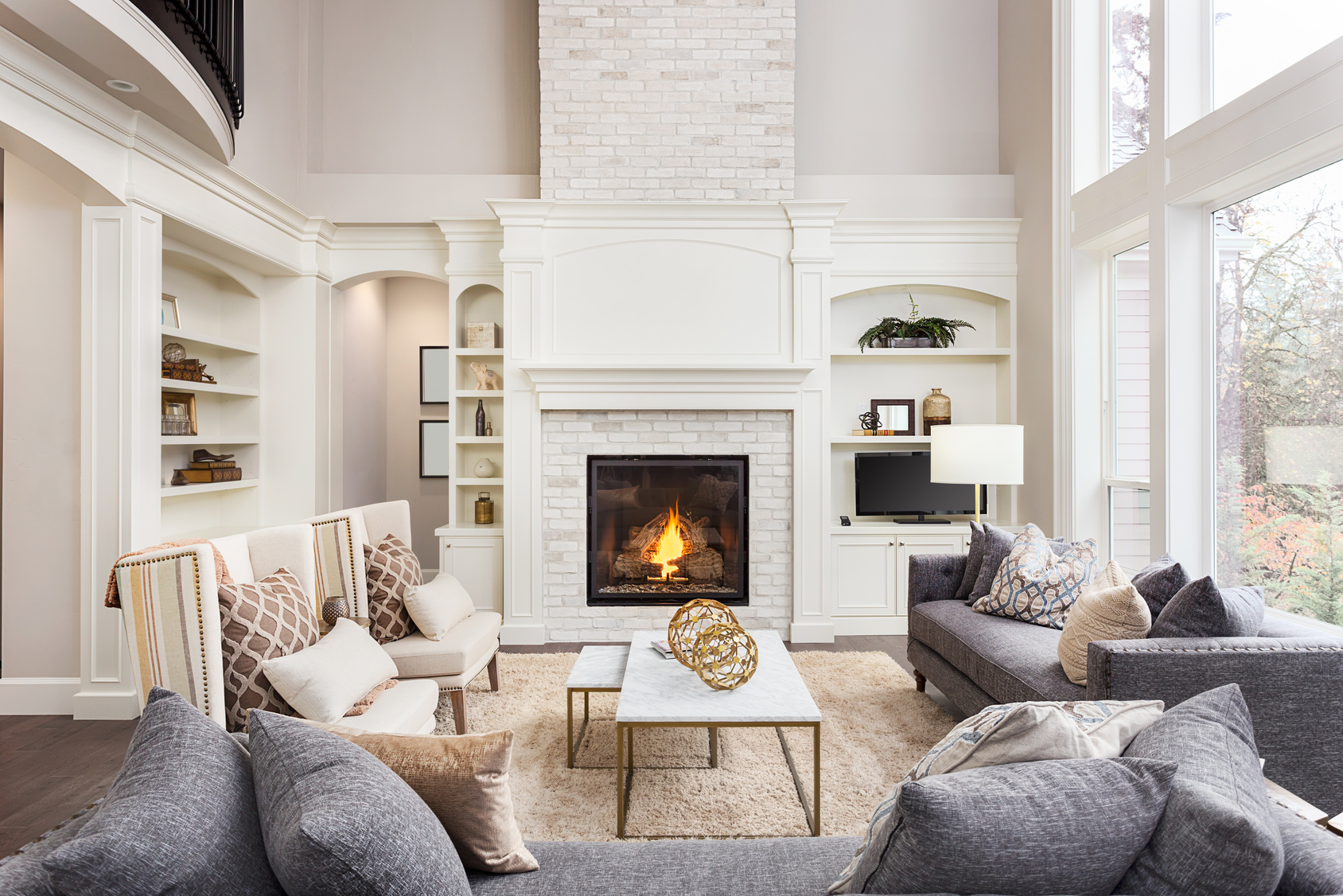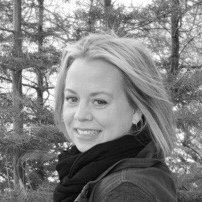 As a premier real estate agent in the East Bay I am here to provide you with all the resources and information you need to buy or sell real estate. I work with buyers and sellers in Castro Valley, Hayward, San Leandro, San Lorenzo, Oakland and the surrounding areas and I've had extensive training in the latest real estate marketing strategies.  I'm confident that I can offer you knowledge and tools most other agents can't.
We help homeowners find out the value of their house or property. Ready to find yours?