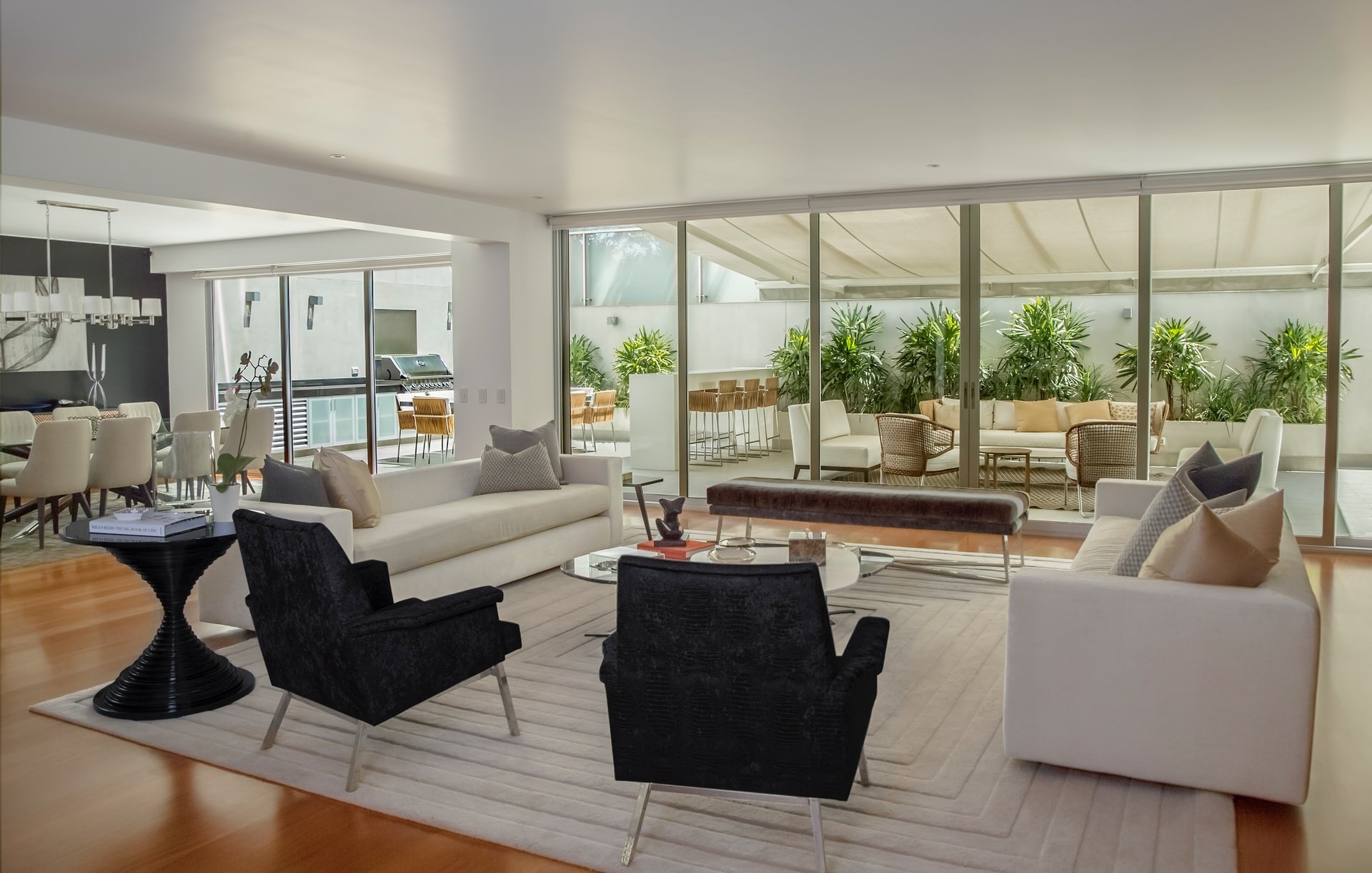 Stacy exceeded expectations as our real estate agent. We began to sell our home just as the market had unfortunately changed, however Stacy was there every step of the way working night and day to make sure we got the best deal we could. In a short amount of time, she became someone we could wholeheartedly trust (even when we had to leave cross-country and leave our house in her hands). She was always responsive, no matter the time of day, and always ready to get on a call. Stacy was very knowledgable about the area we were selling in, and put in extra effort that went beyond our expectations of a Realtor. We can't recommend her enough to others looking to either buy or sell. Stacy's experience, business acumen, and kindness are second to none.

We are new to the Bay Area and were thinking about buying a home. Met Stacy by chance at an open house and her openness and her unbiased answers to our questions caught our attention. We called her and from the start she made us feel special. We just closed on our dream home and the process was so much fun because of Stacy! I think she is more than our agent, she became our friend! Awesome and professional service.

Stacy was referred to us by a friend.  We chose her after interviewing other realtors based on her professionalism and perception of her willingness to get into the trenches to have the best possible sale.  Our experience was better than our perception -- whenever something needed to get done, even the most trivial, Stacy was willing to do it (I doubt her collateral says "I don't do dishes", and I'm not saying she'll do yours, but I was quite embarrassed when she jumped in to do the needful when we were in a crunch.) :-D
The best part of working with Stacy was that she put down a plan and a timeline for our entire process.  She set out a schedule of what needed to happen and when.  She kept us updated on when things changed and how we needed to adjust to stay on target. She has a wealth of resources (her staff as well as stagers and a variety of contractors) to help us get our house ready to put on the market.  Best of all, with all the work that went in between the target start and sale dates, we sold on the schedule laid out initially at a price better than her conservative estimate.  Based on Stacy's guidance and capable resources, our home presented beautifully to make it most marketable.
There are not enough ways to express the professionalism, care, and HUGE heart that Stacy brought to the sale of my mother's home.  She stepped in like a family member (a good one ;) and not only sold the home for top dollar, but helped us work through letting go of my family's memories and mother's items that she could no longer use. Stacey and her team handled finding a new owner for the piano, people to take ownership of "previously loved items", yard artists, etc.  I cannot say anything but, "YES", if you want to find a realtor who will bring her all to sell your precious home. Stacey was a God-send. I have nothing but gratitude and accolades for her, her work and her professionalism. Thank you...

Stacy sold our home in San Leandro last month and we couldn't be happier with the results!  She is extremely knowledgeable and was a pleasure to work with.  I highly recommend her as she made the process of selling our home easy and was there every step of the way to make the process go smoothly and quickly.  Thank you for all you did, Stacy!

Stacy assisted in finding a home in Castro Valley. We were not local as we live in San Diego. Stacy was highly professional with outstanding knowledge and follow through skills. This is my 15th home purchase and she certainly is the best of the best.

We've worked with Stacy twice now, and we wouldn't work with any other realtor!  Not only is she hard-working and very knowledgeable, she is super friendly and totally available whenever we had questions, including the weekends and evenings when it was most convenient for us.  This was our first time selling a house, and she made it easy, despite our short timeline.  We can't recommend her highly enough!

Stacy was such a phenomenal agent! She would get us into listings incredibly quickly, sometimes even the same day that they were posted. We could not have gotten through this crazy process without her, she helped us find the perfect home for us, for a ridiculously good price! She was always available for us, whether it was to give us advice, plan for an offer, or even plot our vision for renovations! It was always an absolute blast viewing houses with her, I cannot recommend her highly enough!!

Stacey is a ROCK STAR... she may well have over 100 tasks on her plate on any given day of the week but she is responsive and makes you feel like you are her one and only priority.  She was so easy to work with and let us know every step along the way of our home sale.

Stacy made buying my first home a really fun, stress-free process! She made herself available at all hours of the day, including the weekend, to make sure we could see houses or talk through any part of the home buying process whenever we were available. She counseled us anytime we needed a pep talk, supported us and made us laugh throughout the process of making offers and negotiations, and always made us feel at ease. We trusted her completely and she got us our dream home for an amazing price, we could not be more excited! If you want a reliable, trustworthy, hilarious, brilliant, realtor who is also an expert-negotiator, I highly recommend Stacy Coppola! She will certainly be your best friend by the end of the process and you'll have the home of your dreams!