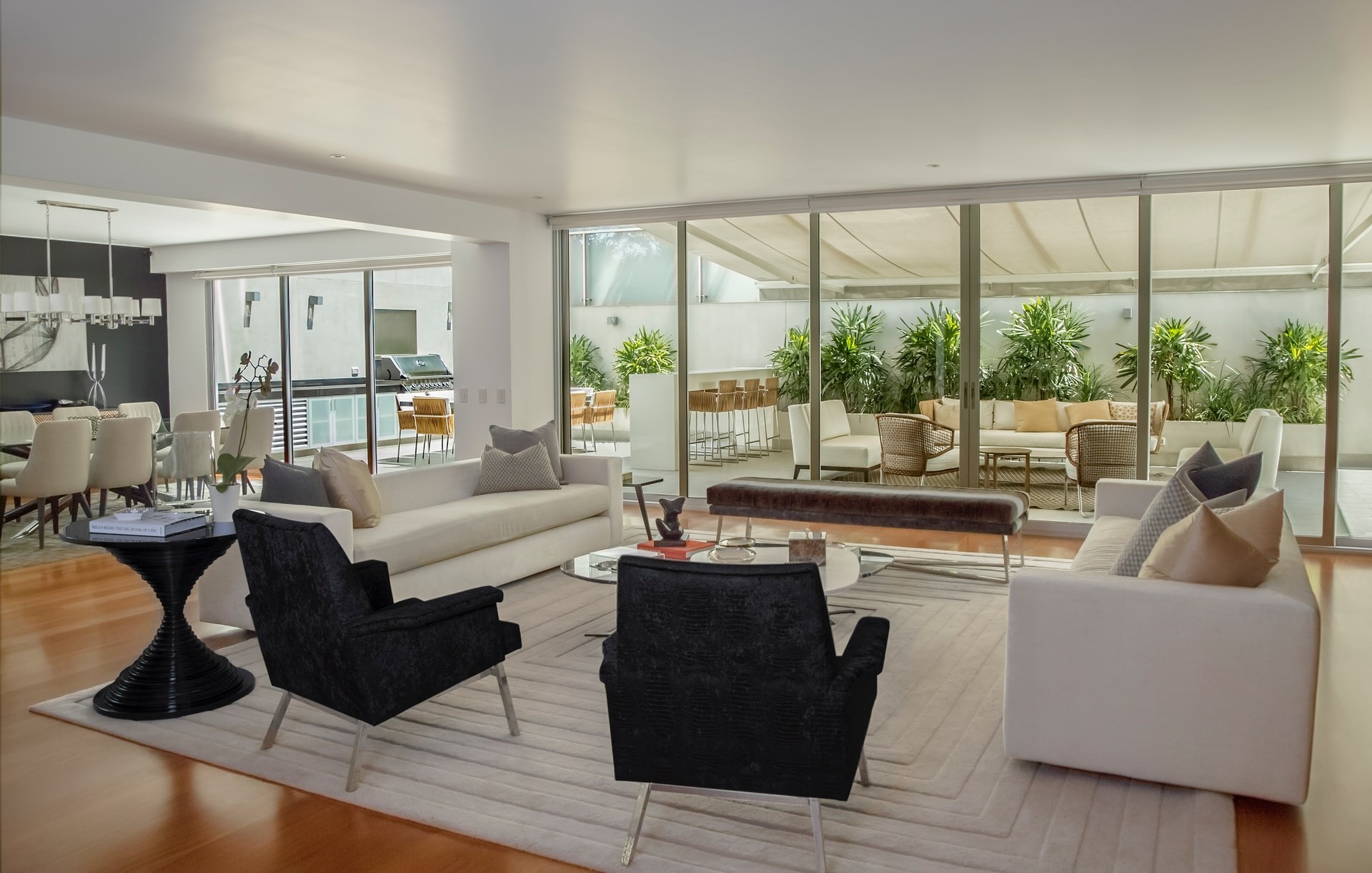 Stacey was fabulous!  This was an estate sale and she helped us contact estate sellers and with the clean up process.  Provided excellent painters and carpet guys.  The staging was superb and really showed the property to its fullest potential.  She held top notch open houses, especially the twilight and wine showing.  She got us the max price for the house and it was the most seamless transaction anyone could ask for.  If the need ever arises we would use her again in a heartbeat and I HIGHLY recommend her

I HAPPENED TO PICK STACY FROM ZILLOW FROM A LISTING THAT HAD A HOUSE I HAD LIKED. PICKING HER WAS COMPLETELY RANDOM. SHE HAS DONE MORE THAN A REALTOR WOULD DO. SHE SOLD OUR HOUSE AND FOUND US A NEW ONE THAT WE ARE ABOUT TO MOVE INTO IN A WEEK. SHE WAS THERE THROUGH THE WHOLE JOURNEY OF SELLING AND PURCHASING A NEW HOME. SHE WAS LIKE MY FRIEND AT MY SIDE THE WHOLE TIME. MY HUSBAND AND I LOVED THE FACT SHE WAS TOTALLY AND COMPLETELY HONEST WITH US. ALWAYS RELAYED INFO TO US IN A TIMELY MANNER. SHE ALWAYS RE ASSURED US THROUGH THE WHOLE PROCESS. SHE GOT OUR HOME SOLD FROM THE FIRST OPEN HOUSE SHE HAD AND WORKED FOR US AND WHAT WAS IN OUR BEST INTEREST. AT THE END I MISSED HER. I FELT I LOST A FRIEND THAT I WON'T SEE ANYMORE. ALSO SHE PLAYED MEDIATOR BETWEEN MY HUSBAND AND I WHEN WE GOT INTO ARGUMENTS OVER THE HOUSES WE LOOKED AT.

If you are reading this, "We just closed escrow 6/21/17!!!" Stacy helped us sold our house in Castro Valley for a record high sale price, highest on our street.  We sold it for $59k over asking and $148k more than the house that's just 2 houses up from ours, on the same street that sold on 5/10/17, now that's crazy amazing results from Stacy.
We have used other agents in the past to buy and sell our properties and run into problems and unsatisfied results.  The others does not compare to Stacy with the end results to the start of the transaction.  We wished we would have found her in the past for our past transactions, but now we know and will use her service again to buy and sell.
Could not have done it without you, well at least not with the same results.
Thank you Stacy!!!!!!!!!!!
Mike & Whitney

My husband and I are so very grateful for Stacy-it's hard to describe in words! She was 100% available from the very beginning, with wonderful advice, valuable expertise, and a friendly yet professional manner of communicating. We only had one weekend of open houses and received multiple offers, thanks to Stacy's great salesmanship and help from her stagers to make our home as beautiful as possible. Stacy even helped us break a record for the top sale price in our community, by $25k over the previous highest sales price! She was there for us every step of the way, negotiating with our buyers and helping us throughout the entire process. We fully recommend her to anyone and everyone who is looking to buy or sell. Thank you Stacy!!

We met Stacy at an open house she was having for a client. We spent a lot of time talking with her about what we were looking for and what other open houses were taking place that day. She was very attentive to our needs and we decided to work with her to find our house. She also got to know my daughters to see what we were looking for as a family. 
When we found the right house, Stacy did a great job in representing us to make sure that everything was in good working condition, she worked well with the other agent to make things run smoothly, and she explained the process as we went along. Stacy is a pleasure to work with, and very professional and knowledgeable about the area. We would highly recommend her.

Stacy was absolutely great working with throughout our whole experience buying a home. This was our first home purchase and Stacy walked us through every step of the way and was patient from the start. After she knew where we were looking she would send us links of homes in that area once they hit the market and even some before. She was available 24/7 for us to answer questions or check out homes after we got off work late. Once we found our home she had all the resources to make the purchase as smooth as possible. She was able to get a foundation inspector and home inspector for us. She set up all the appointments within a week of getting in Escrow and was there when we couldn't be. Choosing Stacy as our realtor was the best decision we made. Her knowledge, flexibility, resources and great people skills made what can be a stressful time, so enjoyable. Thanks so much Stacy!

I cannot recommend Stacy Coppola enough.  She went above and beyond in the selling of my home.  Her willingness to take on extra work enabled me to move out before finishing all the last minute projects on my house prior to listing it, all of which would've been a lot harder to do had I been there.  She took so much on herself, which had she been less trustworthy I would never had agreed to.  All in all, she spared me immeasurable stress and anxiety and I will never be able to repay her for that.

I was living in an apartment by choice.  I'm retired and didn't want the responsibility of taking care of a house anymore.  Then 7 years later I received a 60 day notice termination of tenancy without cause.  They wanted me out so they could up the rent to market rate. I didn't realize landlords could do this and did not want to continue renting.  I contacted Stacy and told her my problem and timeline.  9 days later I had an accepted offer on a townhouse that was prefect .  I had a 30 day escrow where everything got done in a timely fashion and was able to move out of my apartment and into my home 1 week prior to my deadline.  Stacy was great to work with and I highly recommend her.

Stacy was a gem to work with she really took great care of our family. She is supportive and always quick to respond. I will recommend working to Stacy to our friends and family looking to buy and sell a home!

Stacy was amazing!  We were first time home buyers and I feel, if it weren't for Stacy, we would have never found and bought our dream home in Castro Valley.  She knows the area so well and the relationships she has in the community made the process easy.  Stacy answered all of our questions, offered advice and helped us with each step.  I felt like she had our best interest in mind and we could trust really her.  We highly recommend Stacy.