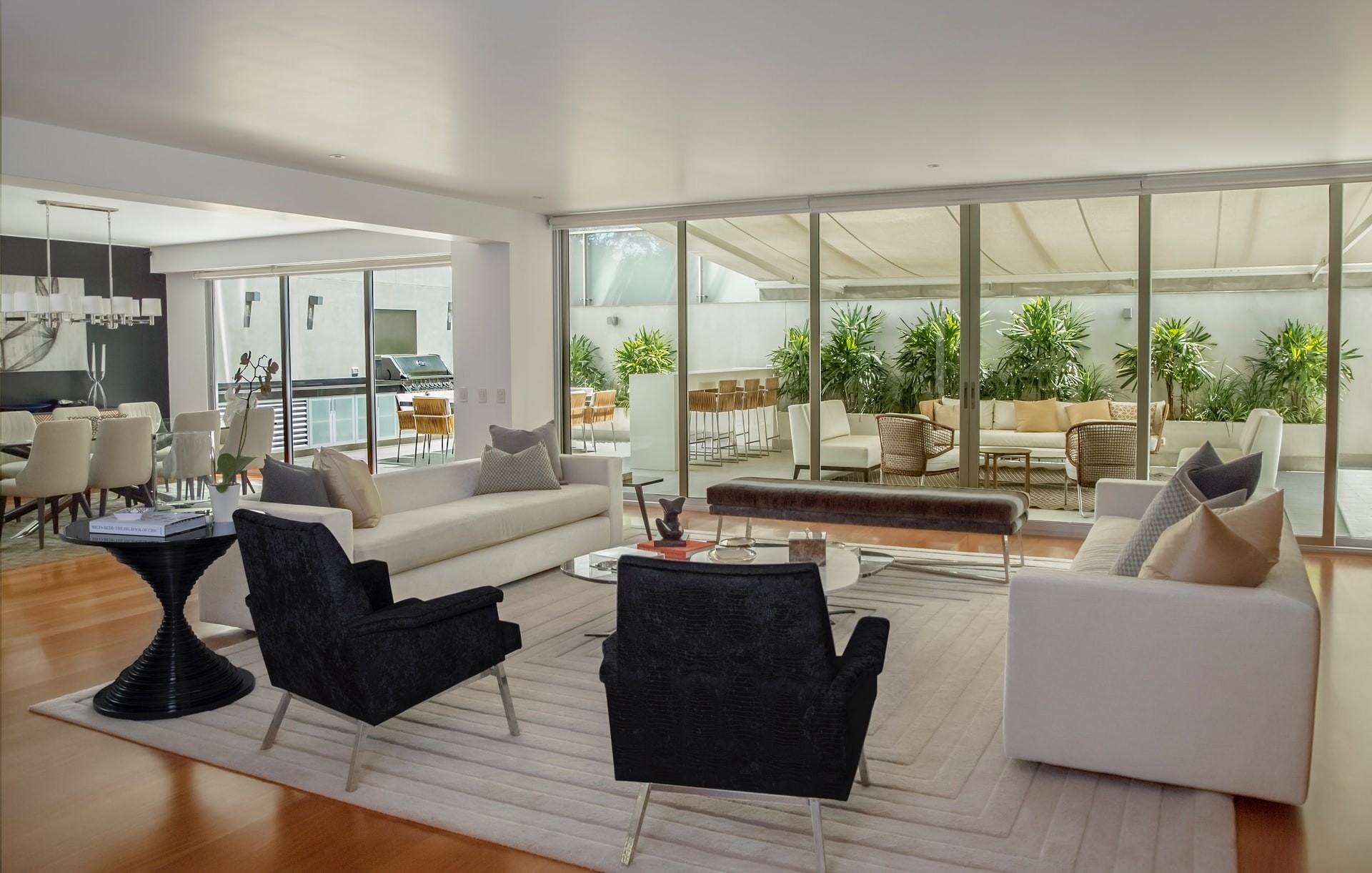 We had a fantastic experience working with Stacy to find our new home in the Bay Area.  We met her at an open house months before we even were ready to buy a home, and knew on the spot that we wanted to work with her.  She truly was our advocate every step of the way in our home buying process.  She has amazing organizational skills, people skills, communication skills, great contacts and knowledge of the area.  Throughout the process, she kept us up to date and returned calls, texts, and emails immediately.  She communicated with our lender and facilitated getting our preapproval letters.  She organized numerous home inspections and organized getting all the bids for repairs, and scheduled all of our repair work for us.  She went above and beyond, and even offered to be available for repair work even after we closed, and is continuing to help us find someone to convert our covered patio to a sunroom.  Not to mention, today I asked her advice about a house cleaner, and she facilitated having someone come by today to give us a bid!  We never felt pressured to buy a house, or to offer a specific amount, and she always made us feel like she had all the time in the world for us, and that "anytime" was always a good time for her.  Buying a house is stressful, but she definitely helped ease the stress of it, and we had a lot of fun in the process because she has a great sense of humor.  We truly appreciated her help and guidance, and would recommend her to anyone looking to buy or sell their home.

Stacy was great! We were first time home buyers and the entire process was smooth and quick. We started looking for a home in August and were in a beautiful home by the end of September. Stacy was extremely organized and knowledgeable, which made the whole experience very pleasant. She is very friendly and easy to work with. I would definitely recommend her to anyone looking to buy a home. She is sincere and genuine and cares a lot about her clients.

Stacy is more like a friend though very professional at her work. To say that we are happy with the process and result is not to say anything, we are extremely happy. She came highly recommended and proved to be beyond the expectations. Will keep recommending her to my friends.

Stacy is an amazing real estate agent! She is very responsive and always available to answer any questions you may have. Stacy really gets to know who you are, what you are looking for, and how to best fit you where you would like to be. 
At first when I started to look for a home I contacted 3 different real estate agents from 3 different companies and Stacy hands down gave me better customer service than any other agent. 
We first started to look at homes in the Castro Valley school district where Stacy is a resident expert. Then we started branching out based on our needs and family ties. We ended up in Livermore where we absolutely love our home. Stacy could have easily passed us onto another Livermore realtor said it's too far and I am not familiar with area but she didn't. She drove around with us to numerous homes and helped us put in somewhere near 10 offers before we finally landed the home that was right for us.
We ended up using a VA loan and she helped us make that type of loan just as favorable as a conventional loan. She has the contacts and the resources to help with any style of loan.
Thank you for all the hard work! 
Sincerely,
Matt

Stacy is wonderful to work with. Both my brother and I have bought properties with her help and more importantly when we are ready to purchase again will take advantage of her expertise. Stacy made my house buying experience much less stressful and was very communicative throughout. Whenever I have friends or family that are looking to buy a house I point them in Stacy's direction.

Stacy is very knowledgeable in the areas of our Hayward and Castro Valley search.  She was always available to show use homes on her search as well as homes we saw just in passing.  She used her connections to get us into a property that hadn't hit the market yet.  We got an excellent price and it even appraised over offer price.  We even got into the Castro Valley school district.  My Wife and I goal for our two little ones.  Stacy helped us sell our current home and move into our new home.  She moved quickly.  From the time we meet for an in-home consultation to an open house was one week.  She moved quickly getting stagers, professional house cleaning, professional photographers and starting with a brokers open.  We used a lender that teams up with Stacy to get pre-approved with a great rate.  Stacy network with lender and title company was a key piece in closing quickly (20days).  Stacy network also includes handy-man and a team of inspectors that can be hired for a reasonable price to get an informed decision on the condition of the home.  This is important because when dealing with older homes in the bay area there are always repairs that need to be done either selling or buying.  Stacy has the negotiation skills to navigate which repairs are necessary to keep the process moving forward with the minimal cost impact to both parties.  With all these moving parts in such a short time frame Stacy is always available by phone/text or in person, even just to be a sounding board sometimes while we decided.

We used Stacy service in 2012 with the purchase of our 1st home and now in 2019 with our 2nd home.  We will 100% reach out to her again for our 3rd.  That is probably the best recommendation that I can give in here confidence as a realtor.  She is also a very easy person to get along with and conduct business with as well.  Happy home buying/selling.

Stacy took care of getting a piece of property ready to rent.  The property had not been lived in for several years and all of the homeowner's belongings were still inside.  She coordinated the removal of everything to storage, arranged to have the house painted, new flooring installed, plumbing and electrical work repaired and new appliances purchased and installed.  She handled the open house, found a tenant and took care of all the required paperwork.  Once the tenant had moved in, there were some unforeseen issues.  She took care of everything in an expedient, cost effective and professional manner.  She is a self-starter and problem solver!  I cannot recommend her highly enough.

I used Stacy to purchase a mobile home for my brother who is disabled and I serve as his trustee. Stacey was able to compile a large set of homes over a 2 week period and rank them for suitability based on the special needs of my brother. As trailer parks have their own special rules and regulations to deal with, I was really impressed at how well Stacy researched various trailer parks to fit his needs. She really put a lot of time into sorting out the best opportunities. Stacey negotiated a very good price and the sale went smoothly with no issues. I would gladly use Stacy for future RE transactions.

Stacy helped us find our first home!  We had tons of questions and ever-changing wants and locations, but she was patient, helpful, and enthusiastic throughout the whole process.  She was available whenever we needed her by text, phone, email, or in person!  I would recommend her to anyone, especially first-time home buyers.

Stacy is a reliable source of information,  support,  and she has amazing attention to detail.  Selling my house was scary.  I had many hurdles to overcome and she was there every step of the way. I would trust her with any transaction in the future.